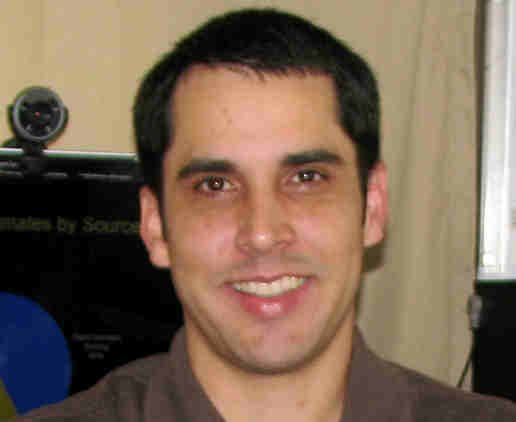 Alexander Torres-Negron, Ph.D. candidate
I am Alexander Torres, licensed professor from the University of Puerto at Mayaguez. My research interests are: aerosol transport and residence time; impacts of air pollutants on surface water quality; application of GIS and Remote Sensing for the air quality monitoring; and the comprehensive analysis of the fate and transport of pollutant in the atmosphere, surface water, and groundwater.
My current research is determining the wet removal of carbonaceous aerosols. Carbonaceous aerosols have optical characteristics that can change light scattering and absorption; thus, they can cool or warm the planet. The magnitude of this effect is related to the residence time of the aerosols in the atmosphere. The residence time is controlled by the removal rate, which is mainly wet deposition due to the small size of the aerosols. The experimental methodology to measure carbonaceous aerosols, which include black and organic carbon, has not been standardized until now; therefore, it is needed to develop a standard procedure to reduce particle losses, reactions, and contamination to finally obtain accurate data. Rain water samples are collected from the National Atmospheric Deposition Network, administrated by the Illinois State Water Survey.