(in no particular order)
Global-to-urban models for minimizing air quality and climate impacts of freight choice
Sponsor: U.S. Environmental Protection Agency
Co-Investigators: Y. Ouyang, C. Barkan (CEE, U of Illinois), B. Lee (Urban Planning, U of Illinois), S. Smith (U of Maryland)
Illinois student: Liang Liu
Goal: Estimate emission scenarios for U.S. truck + rail system, considering future uncertainty, infrastructure, and urban form.
---
Isolating Weakly and Strongly-Absorbing Classes of Carbonaceous Aerosol:Optical Properties, Abundance and Life Cycle
Sponsor: U.S. Department of Energy
Co-Investigators: M. J. Rood (CEE, Illinois); N. Riemer (Atmospheric Science, Illinois)
Illinois Students: Beni Brem (graduated), Rishabh Shah, Francisco Mena Gonzalez Goals: Measure optical properties of organic carbon particles, plain and mixed with other stuff, at high relative humidity and cloud condensation nuclei. Match observations with a particle-resolved model.

---
Wet Deposition of Carbonaceous Aerosols
Sponsor: Illinois State Water Survey discretionary funding; EPA STAR Fellowship
Co-Investigators: C. Lehmann (ISWS)
Illinois Students: Alexander Torres Negron
Goals: Develop methods for systematically measuring carbonaceous aerosol wet deposition that can be used in national deposition networks. Measure and statistically analyze long time series.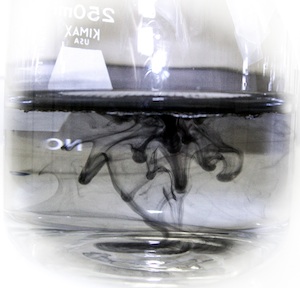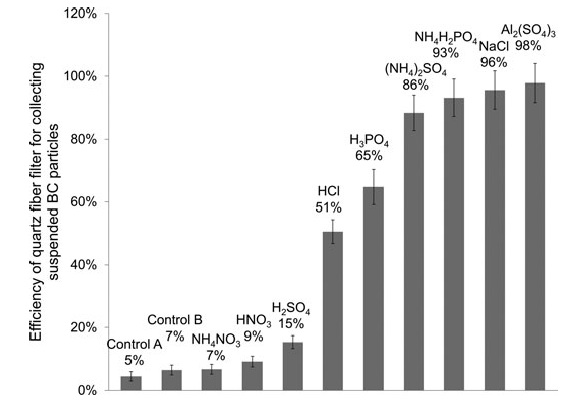 ---
Characterization Of Emissions From Small, Variable Solid Fuel Combustion Sources For Determining Global Emissions And Climate Impact
Sponsor: U.S. Environmental Protection Agency
Co-Investigators: R. Edwards (Public Health, UC Irvine); K. R. Smith (Public Health, UC Berkeley)
Illinois Students: Cheryl Weyant, Ryan Thompson
Goal: Provide emission rates for in-use (real) residential and industrial solid-fuel burning in locations near the Himalayas.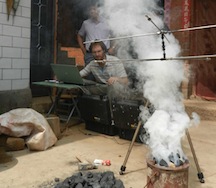 ---
Bridging the last few kilometers: Accounting for subgrid mixing and spatial gradients in global aerosol models
Sponsor: National Aeronautics and Space Administration
Co-Investigators: N. Riemer (Atmospheric Sciences, Illinois), S. Bauer (Goddard Institute for Space Studies)
Illinois student: Laura Fierce
Goal: Parameterize processes that occur on scales smaller than a global model grid box.
---
A Chemical History of Anthropogenic Input to the Atmosphere Throughout the Industrial Era
Sponsor: National Science Foundation
Co-Investigators: M. Flanner (Atmospheric Sciences, U of Michigan), T. Kirchstetter (CEE, UC Berkeley)
Illinois students: Tianye Sun, Liang Liu
Goal: Provide a history of anthropogenic emissions to the atmosphere from 1850-2000, constrained by as many measurements as we can find.
---
Emission Characterization and Technology Transitions for Black-Carbon-Rich Sources
Sponsor: Clean Air Task Force
Illinois student: Cheryl Weyant, Ekbordin Winijkul
Goal: Fill in data gaps for uncharacterized emission sources like brick kilns. Estimate plausible transitions to cleaner technology.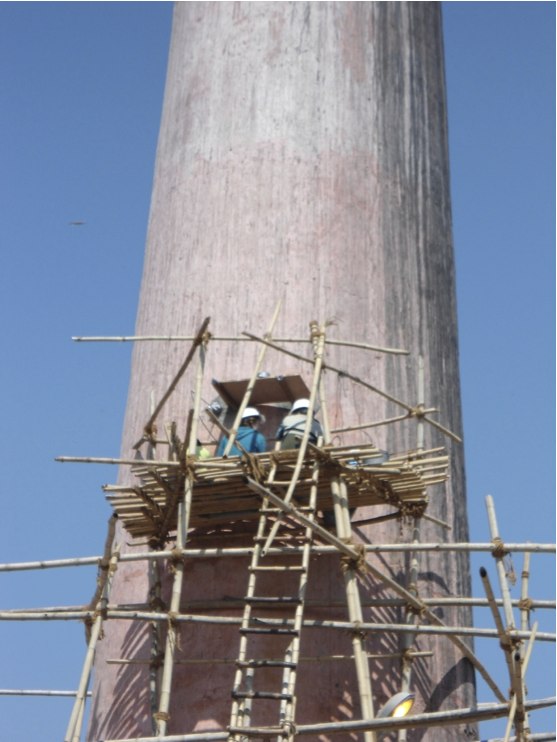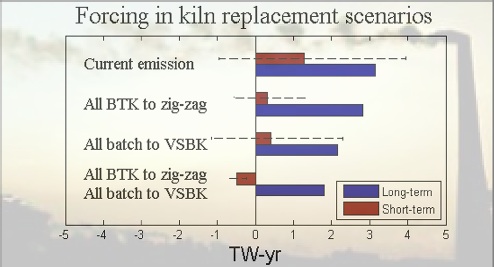 ---
Last update: July 2013